23 Things Every Woman Should Stop Doing
At times women are too hard on themselves.   I heard my morning radio station talking about things every woman should stop doing. There was a total of 23 things. Here is the list, created by Huffington Post
It is conventional wisdom that we're our own worst enemies and despite the cliche, the idea rings true. We often drive ourselves insane striving for perfection in our experiences, relationships and selves, and honestly it just becomes exhausting. So here at HuffPost Women we're issuing a challenge to ourselves — and other women — to stop doing these 23 things. (Of course it's all easier said than done, but to employ another cliche, if at first you don't succeed, try, try again.)
1. Apologizing all the time.
2. Saying "yes" to everyone else.
3. Saying "no" to yourself.
4. Viewing food as the enemy.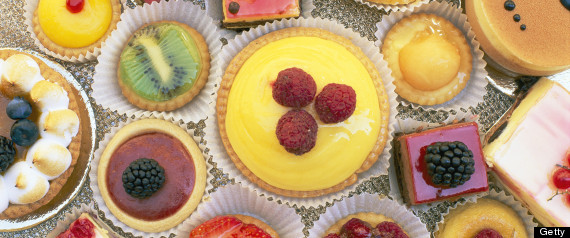 5. Body-snarking — out loud or in your own head.
6. Feeling like an impostor when you accomplish something professionally.
7. Obsessively untagging every "unflattering" photo of you that ever existed online.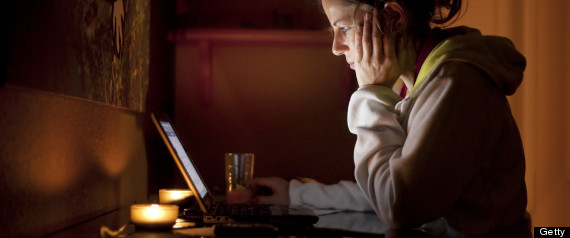 8. Comparing your real life to someone else's virtual one.
9. Holding on to regrets and guilt.
10. Wearing heels every day.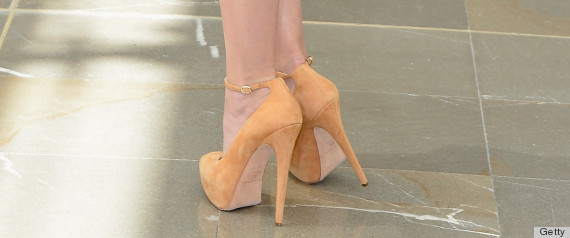 11. Judging other women's sex lives.
12. Judging your own sex life.
13. Trying to be "chill."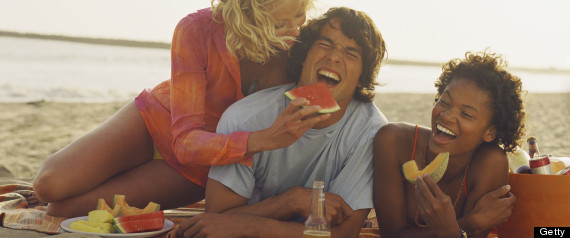 14. Fearing the label "crazy."
15. WebMD-ing everything.
16. Worrying that your life doesn't look like Pinterest.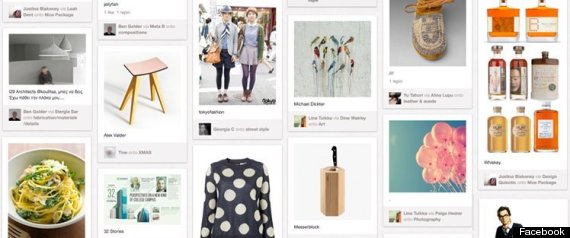 17. Fearing being alone.
18. Being in relationships for the sake of having a relationship.
19. Not taking advantage of your vacation days.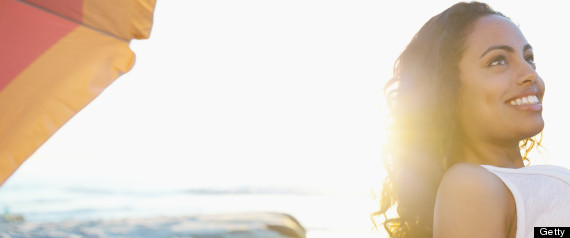 20. Holding on to toxic friendships.
21. Spending time with people out of obligation.
22. Being embarrassed about your interests.
23. Setting deadlines for major life events.